Ride with the 2019 winner
Ride with the 2019 winner
ANNOUNCEMENT: Unfortunately, the 2021 Étape du Tour has been canceled due to the ongoing world health crisis. On the bright side, all is not lost! If you already booked a trip to Nice for the sportive event and would like to ride the race route and the epic roads of the French Riviera, we can arrange a private trip for you and your travel companions. Contact us for more information.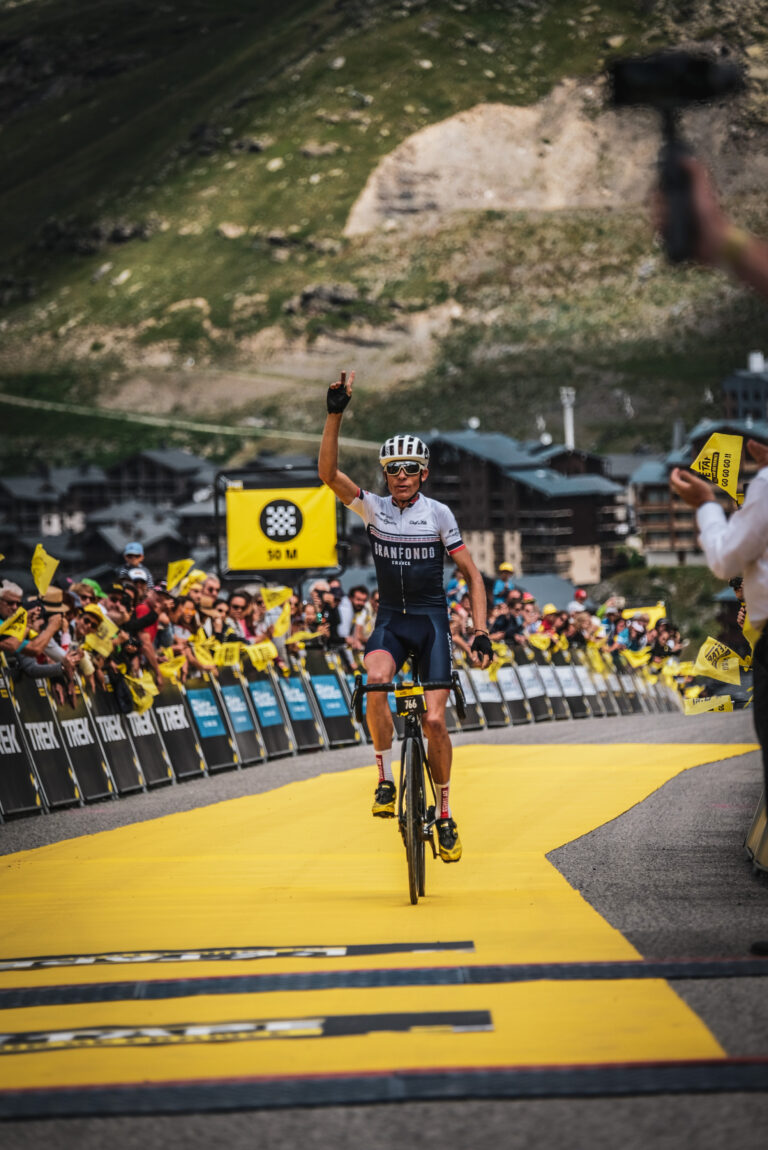 Are you one of the lucky cyclists registered to participate in the Étape du Tour 2021? Be 100% prepared and recon the course with the 2019 race winner, Cedrick Dubois. You'll get to know the route inside out – every climb, every descent and every turn – accompanied by one of the strongest sportive racers in the world, who also happens to live and train in the French Riviera!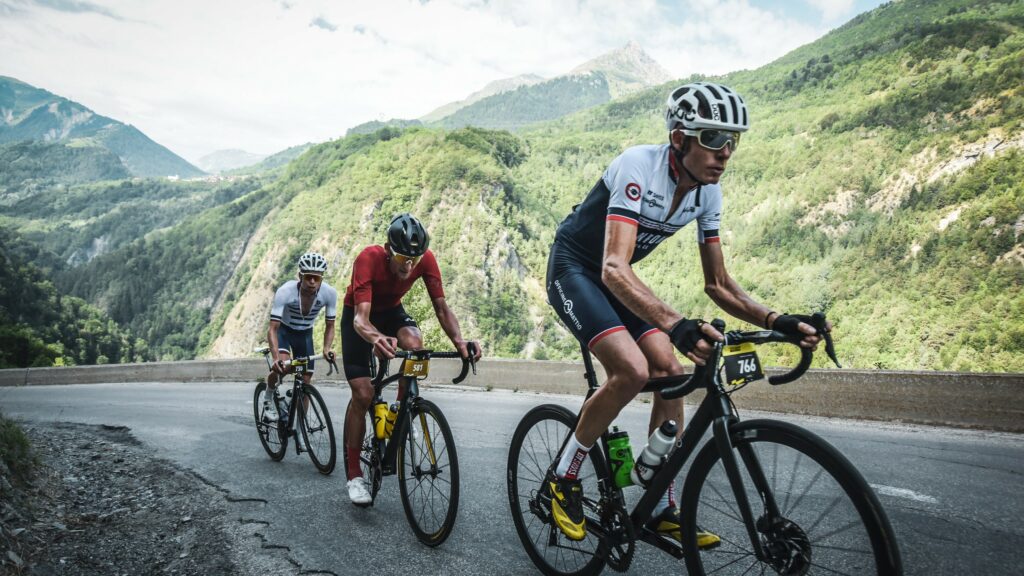 Cedrick has been living in the Côte d'Azur for over 10 years and is well-known to all the local cyclists here – including the top pro riders, since he regularly beats them on some of the toughest strava segments. He was a semi-pro mountain bike racer from 1998 to 2004, and since then he has been competing in sportive events, gravel races and running races. With his impressive palmarès including a victory and two top 5 places in the Étape du Tour, there's no one better than Cedrick to help you prepare for your race.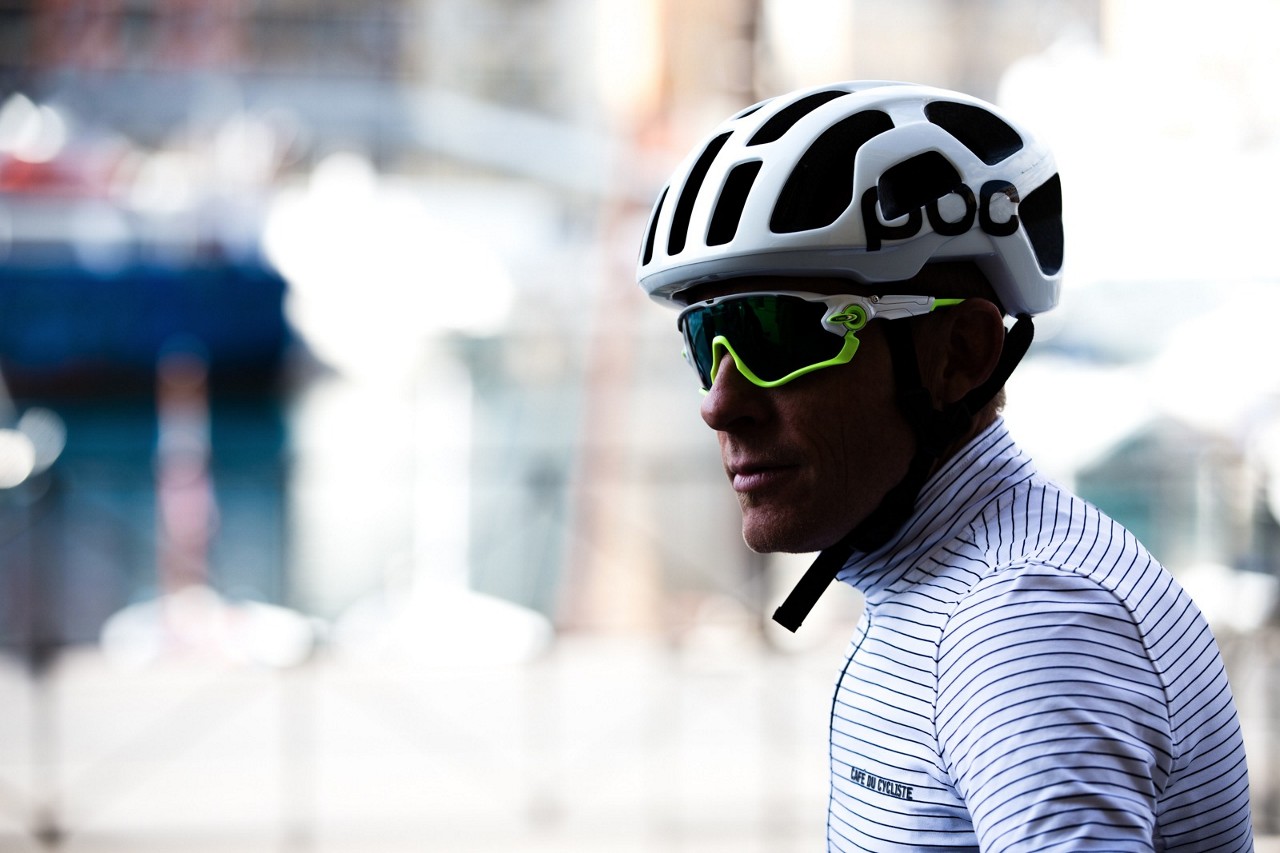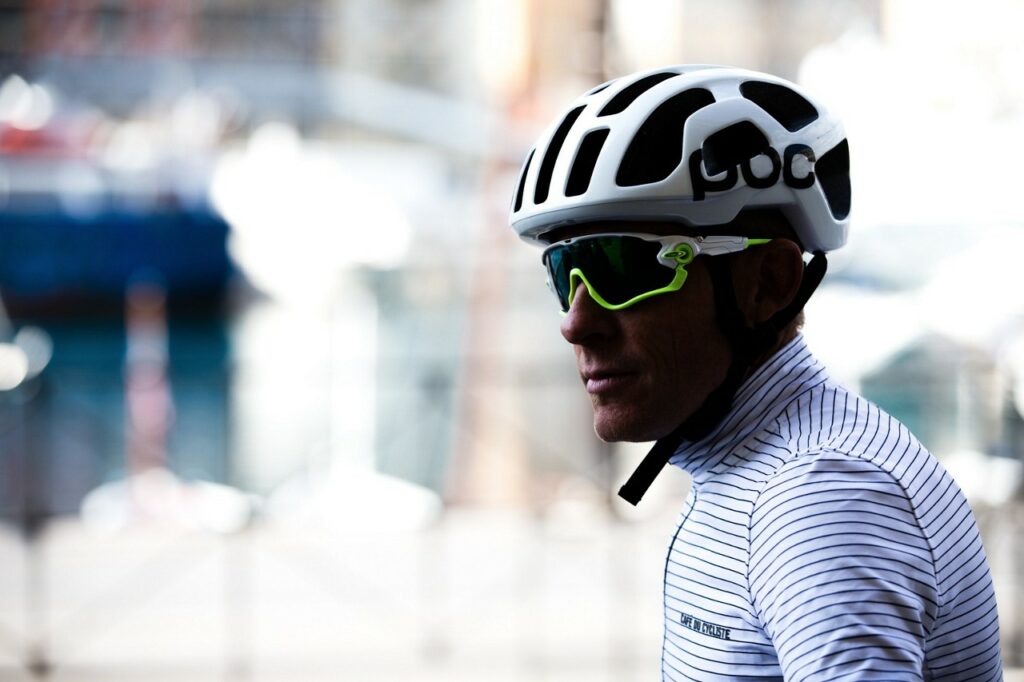 Be your best for the 2021 Étape du Tour
Étape du Tour course reconnaissance and training is open to individuals and private groups up to 12 participants. Cyclists of all levels are welcome – whether you're a beginner looking to complete your first sportive event or an experienced competitive cyclist. Design a custom training camp specifically for your Étape du Tour preparation, add a recon to a cycling trip, or simply spend one or two days getting to know the route with Cedrick. Too many options? Just contact us and we'll work with you to set up a program and itinerary to suit your needs and training objectives. April – July 2021
Contact us for a custom price quote and to start planning your bespoke Étape du Tour reconnaissance and training.