French Riviera Cycling Holidays
Azur Vélo specializes in bespoke cycling tours and training camps in the French Riviera and the Maritime Alps. Choose from a variety of accommodations in the countryside and along the coast, and choose the services and support you desire to enhance your Côte d'Azur cycling experience. We will design a customized itinerary to suit your needs and goals – whether you are preparing for competition, trying to improve overall fitness, or just looking to relax and enjoy the spectacular French Riviera scenery by bike.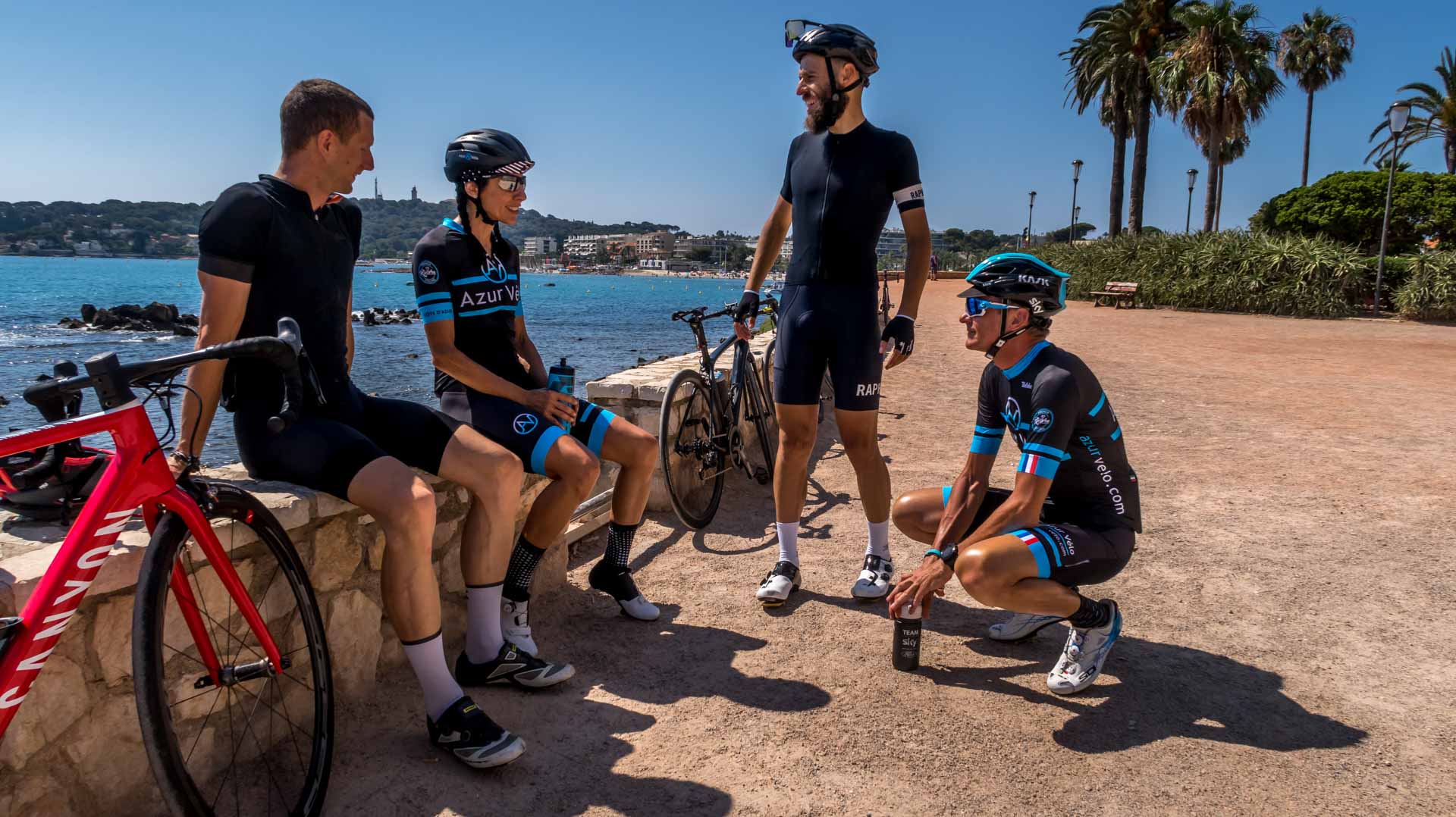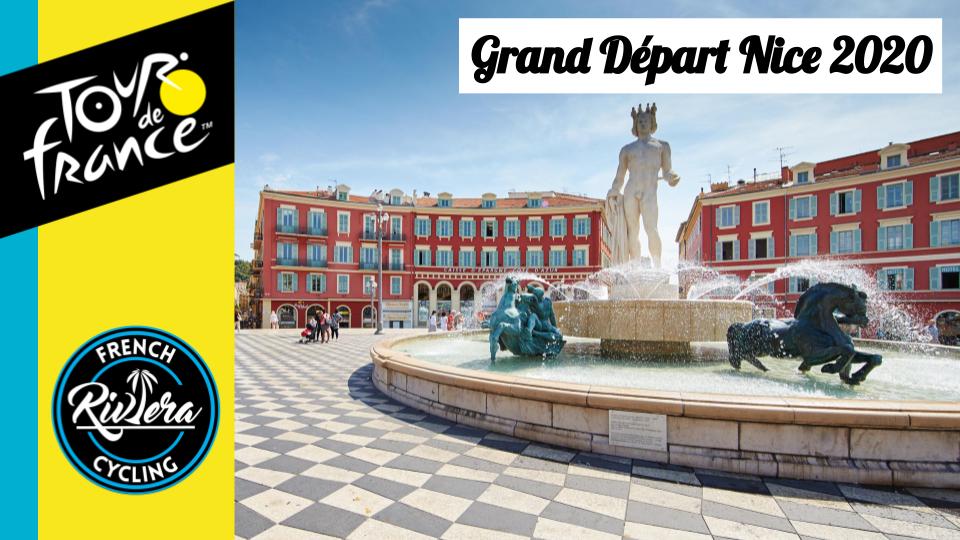 The Tour de France 2020 has been rescheduled due to the worldwide Covid-19 health crisis. The Grand Départ is now set to take place in Nice on August 29, 2020. Although our original bespoke trips for the June dates have been cancelled, we are still available to organize a Tour de France cycling holiday if you'd like to join us in August. With top-level support, gourmet cuisine, custom cycling itineraries, and many other VIP options, you and your friends are sure to have a unique and unforgettable Grand Départ Cycling Experience in the Côte d'Azur.
Train in the French Riviera
With its excellent weather, challenging mountains and breathtaking seaside roads, the French Riviera is one of the most ideal places in the world for cyclists and triathletes to train. We can help you accomplish your fitness goals with our custom training camps directed by world-class athletes.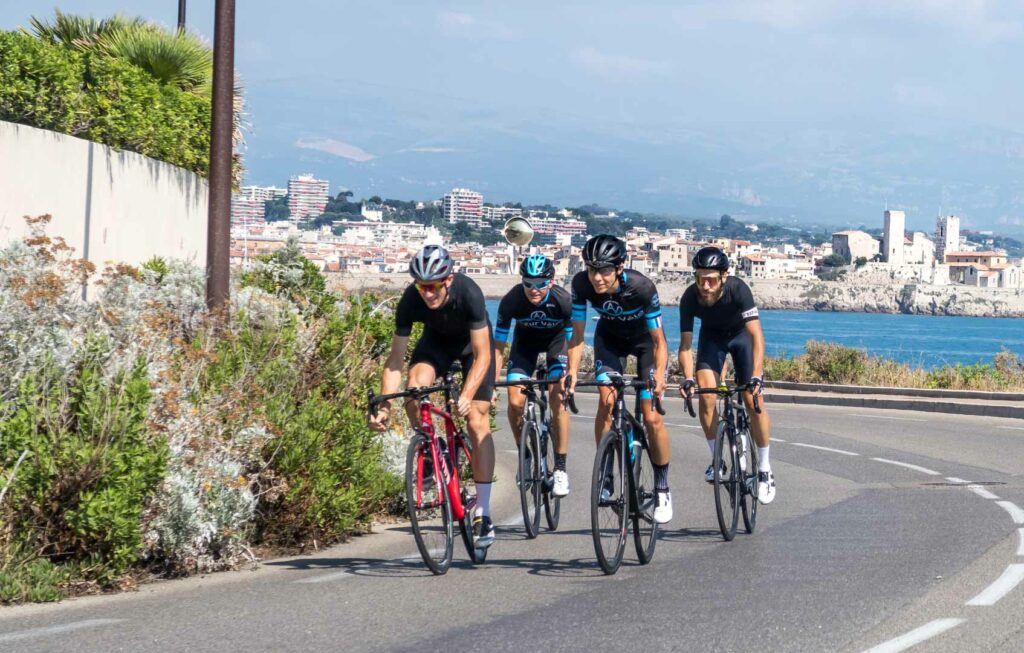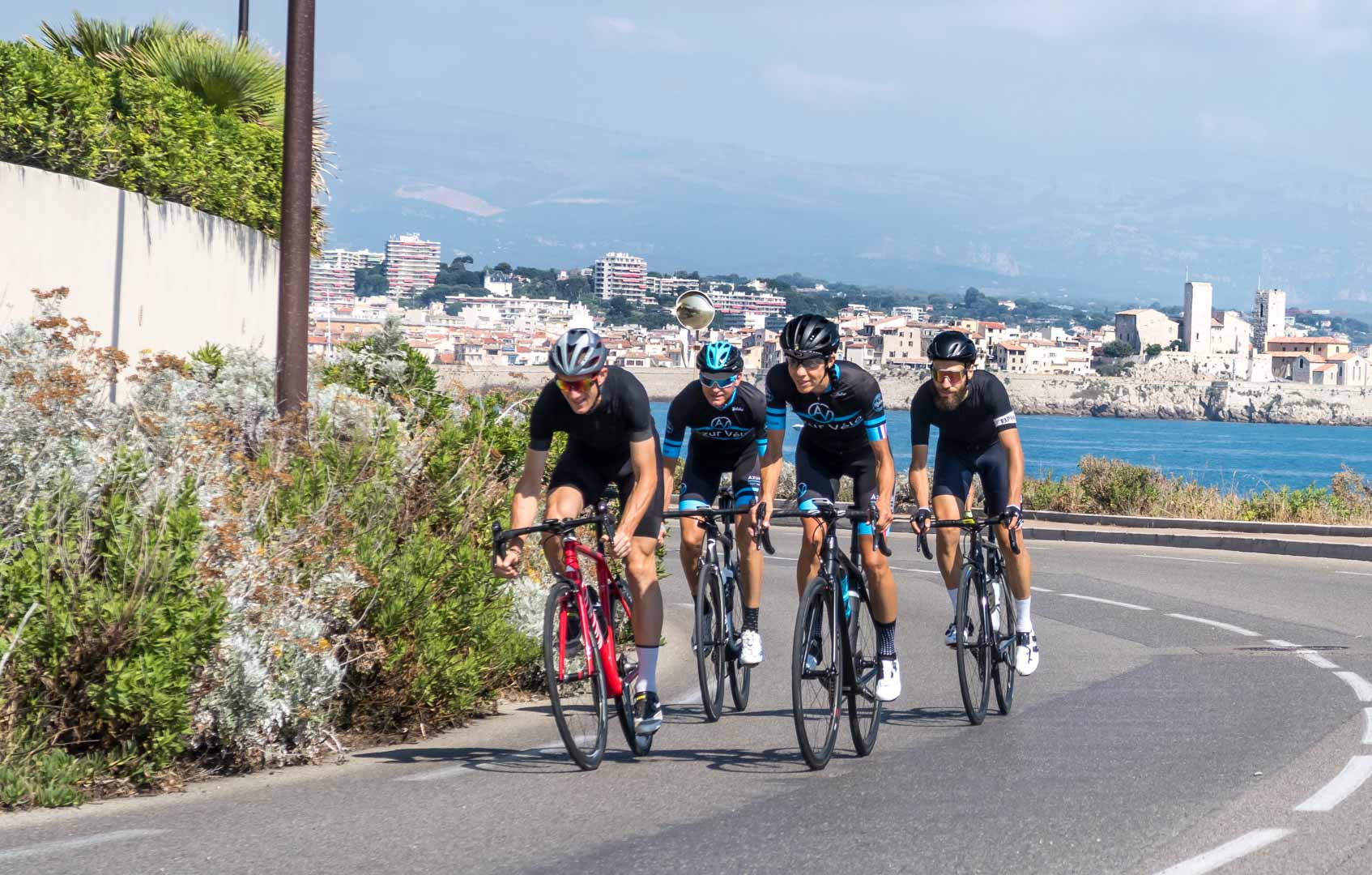 A personalized active travel experience for cyclists, triathletes and outdoor enthusiasts
"My husband and I just returned from the trip of a lifetime, five amazing days biking through the French Riviera. Our accommodations ranged from château, to a family run bed and breakfast overlooking a national park, to a stay in one of the most prestigious hotels in the world. If I spent months searching the web, I never could have made such perfect arrangements on my own. This group knows the area like the back of their hand. Azur Vélo treated us like family and made every effort possible to see that we thoroughly enjoyed ourselves."
Start planning your French Riviera cycling vacation now!