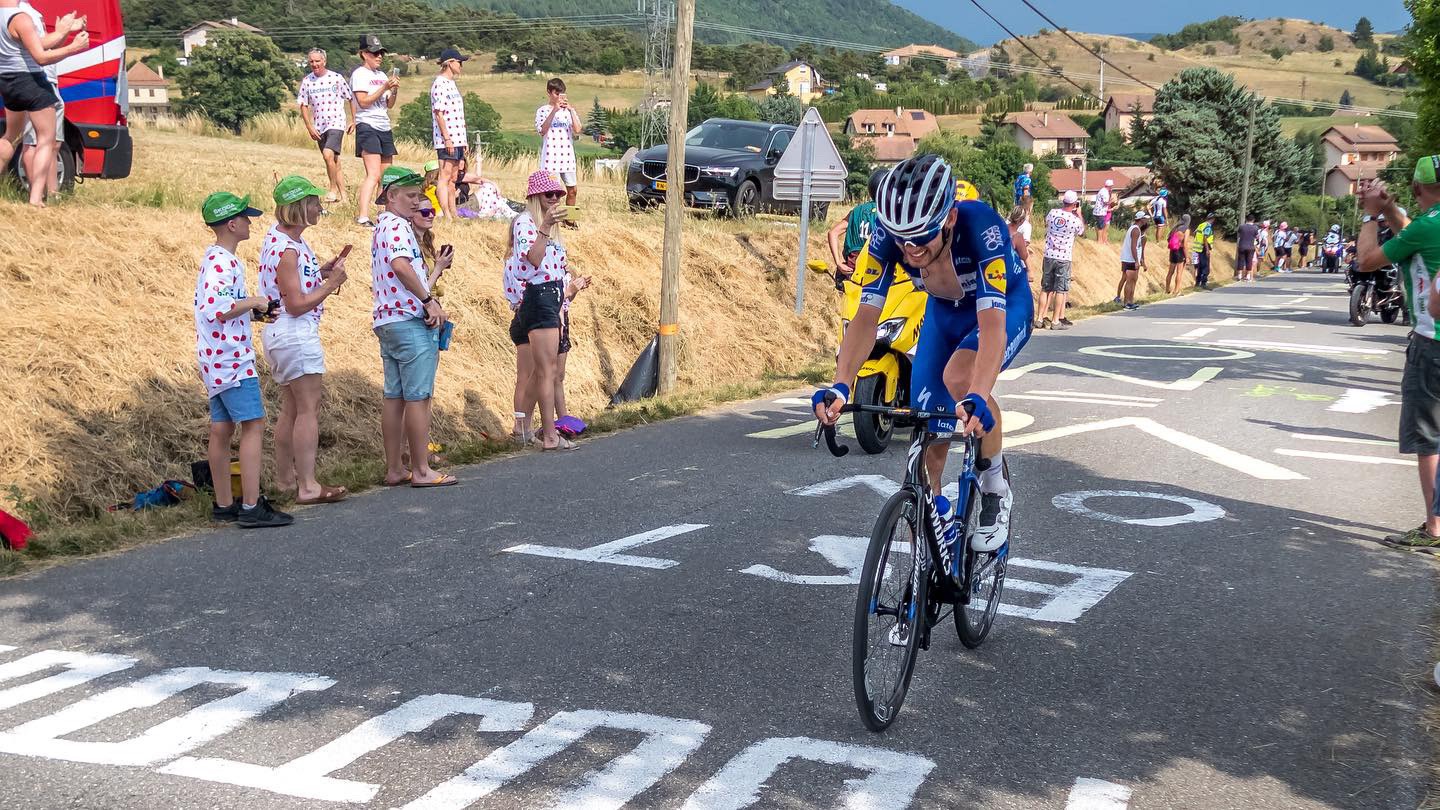 Our race viewing trips give you the chance to see your favorite races in true VIP style while enjoying the spectacular setting and phenomenal cycling routes of the French Riviera and the Southern Alps. Azur Vélo offers prime viewing spots, VIP access to the race and the racers, the chance to ride stages with special guest hosts and experienced guides, and benefit from full vehicle assistance. When you're not riding your bike or watching the race, you'll be able to enjoy the best local cuisine and visit the beautiful Côte d'Azur with your travel partners. Most of our trips are bespoke and private, so you can enjoy the company of your cycling friends and teammates. We accept reservation requests from individuals, couples and groups up to 12 participants
There are several pro cycling races in the Côte d'Azur and Provence in the Spring and Summer of 2021. However, due to the current sanitary conditions, most races are being held without spectators or VIP areas open to the public. Nonetheless, it may be possible to view races from the roadside in our private viewing areas, or to plan private cycling holidays on the routes of the races. Please stay tuned for updates, and contact us to inquire about specific races and/or dates. The 4 main local events are listed below. Our race viewing trips are always customized to give you a truly unforgettable French Riviera pro cycling experience. For 2021, book a Road Less Traveled tour for your race viewing trip so you can enjoy cycling the French Riviera with peace of mind.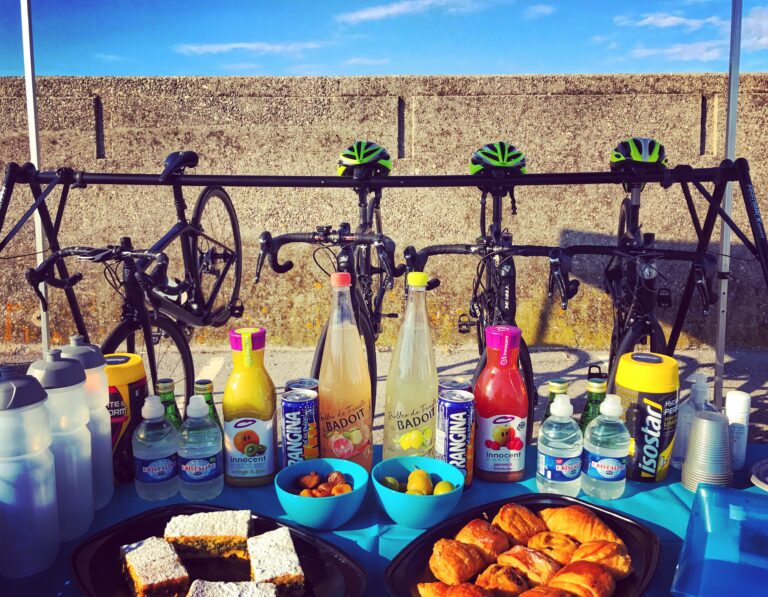 Enjoy gourmet rest stops while cycling the routes of the event and at our ideally placed VIP race viewing spots.