Gran Fondo & Sportive Events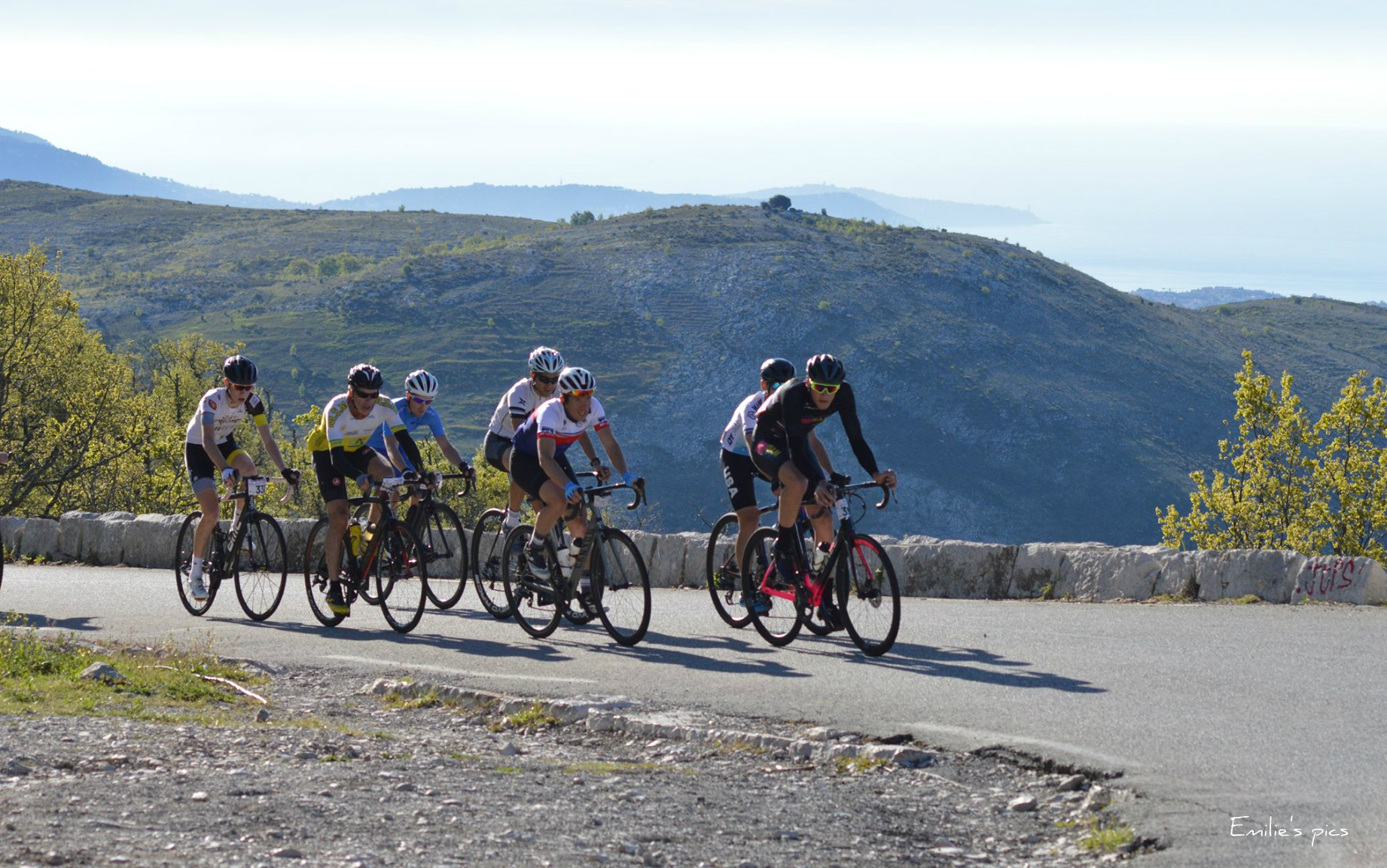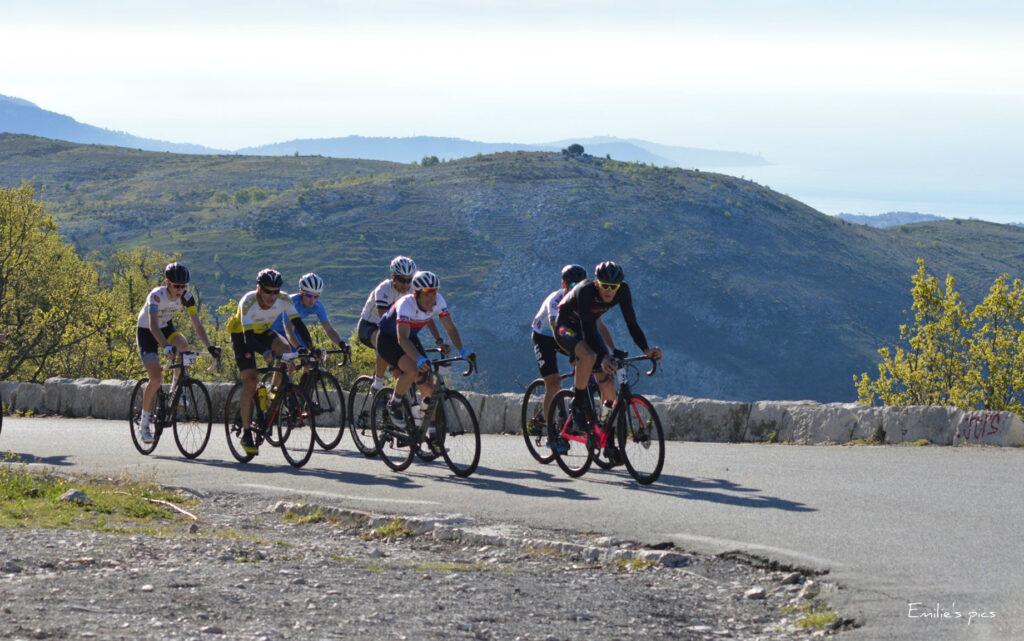 The Côte d'Azur and surrounding region host several Cyclosportive and Gran Fondo events every year. These mass start competitive cycling events allow you to test yourself against the best riders in the pack, or simply ride at your own pace and enjoy the stunning scenery. You'll love the convivial ambiance and contagious energy of these unique cycling events. We can organize your bespoke cycling trip, training camp and/or reconnaissance ride for any of the sportive events in our region. Choose the length of your stay, ride itinerary, type of accommodations, and level of support (private guide, vehicle assistance, customized training program, event recon, pro coaching, massage, meals & snacks, and other services available upon request).
Many of the 2020 event dates are not yet confirmed, but one major event date is confirmed – the Étape du Tour on July 5, 2020 in Nice, France!  Are you one of the lucky cyclists with a dossard for the 2020 event? Be 100% prepared for your race and get an edge on the competition  –  join us for an Étape du Tour course reconnaissance and training with Cedrick Dubois, winner of the 2019 race. Customize your recon and training, benefit from top-level support, skills clinics, and many other bespoke options. For more information and reservation requests, please visit our Étape du Tour 2020 page.
L'Étape du Tour 2020 - The Ultimate Tour de France Sportive Experience
The 2020 event calendar will be updated soon. Subscribe to our newsletter for the latest news and information or contact us now to start planning your bespoke Étape du Tour recon and training experience!